Wow! You can really drag things!



Whilst being highly professional, having fun is key to form a successful relationship with your work. This is why I feel it necessary to include fun-packed items for others to enjoy. After all, sharing is fun-packed too!
I am kidd81.com!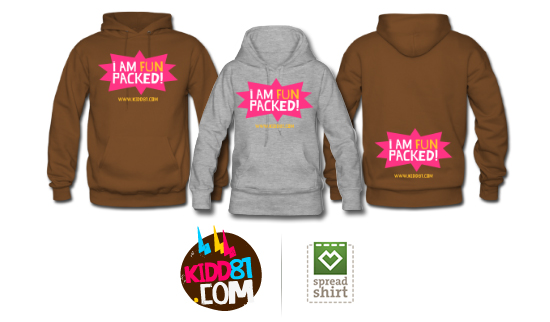 kidd81.com has become a shop partner with spreadshirt.net to produce some exclusive kidd81.com products. I don't wish to make money out of these products so I have put no mark-up on the items I am selling, I just want as many people as possible to wear my designed gear!
Please visit visit fun-packed.com to find out more!
p.s. If you want any custom products designing, then feel free to get in touch to discuss further! =)
In addition, I will be sending out FREE fun-packed button badges as part of my re-brand. If you want to own one, then please get in touch.
kidd81...
Fun-Packed!
Means Business!
Loves Designing!
Latest Tweet...
What I am doing now
Twitter Updates
kidd81.com shop