Sep 4
Universal Signing are an established memorabilia and collectables company who approached me to totally overhaul their current branding.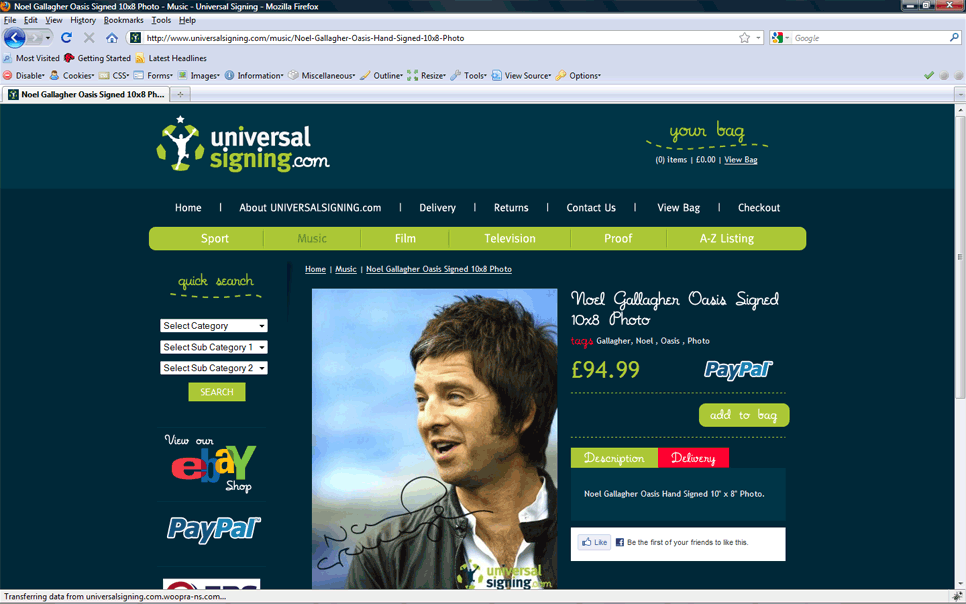 This included a new modern iconic logo and colour scheme, which would set them apart from other companies in their field. I identified that a lot of the current sites out there were all template based and clinical looking.
I do feel the combination of strong typography and a simple logo in the form of a star / world / ball shape and silhouette of a man celebrating victory gives the brand a real established feel.
Universal Signing have big plans for the future and in attracting the likes of Mike Tyson and Willam Shatner to do private signings, it was important to have a real professional feel while standing out from the crowd.